FrameBuilder-MRD
Machine Ready Designer.
A comprehensive affordable LGS plugin for Sketchup. Draw and Generate CNC files for production.
---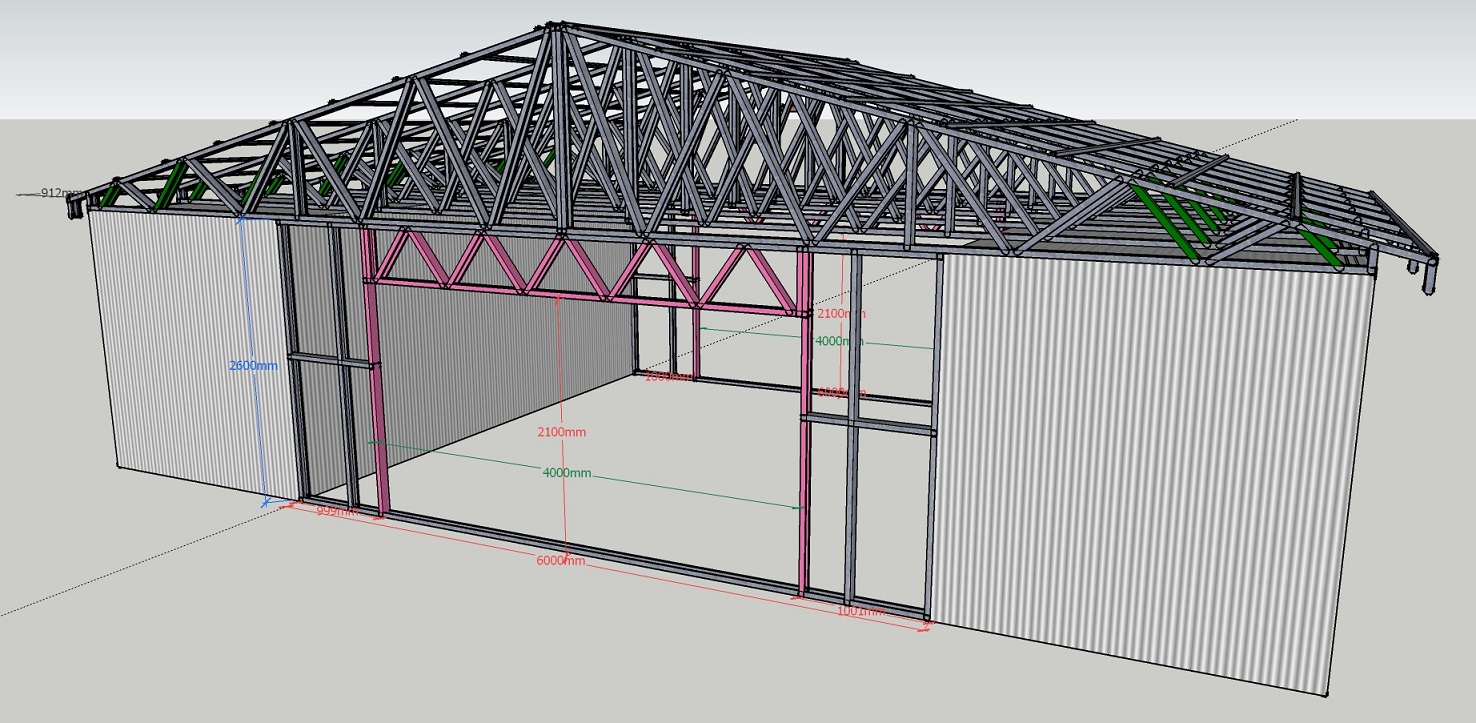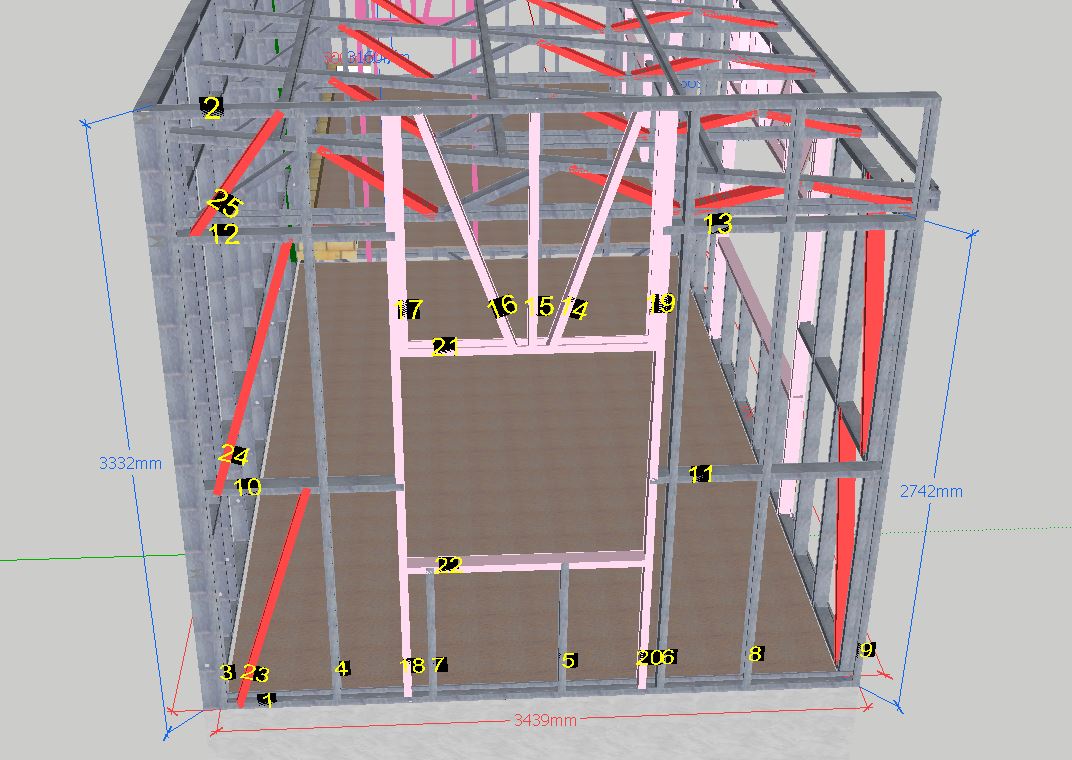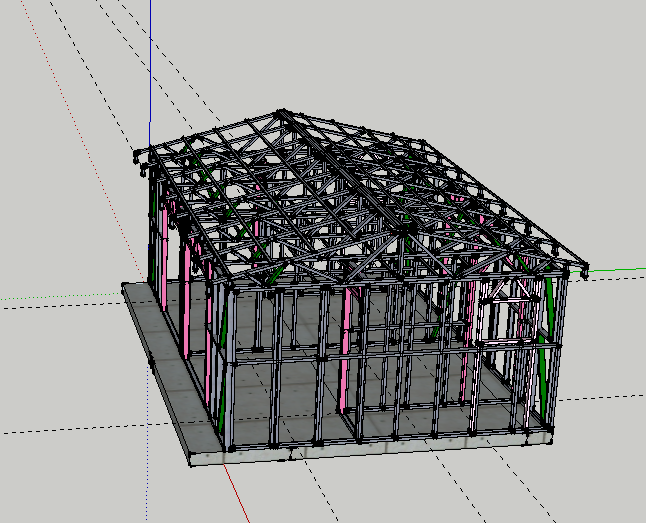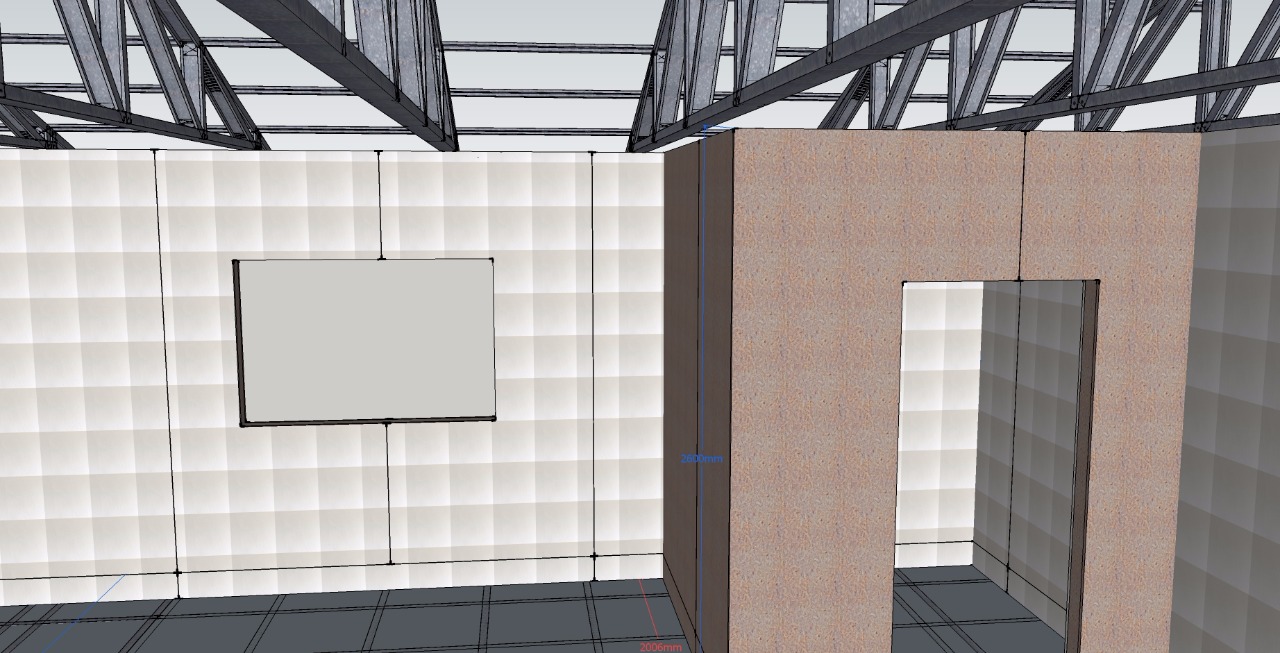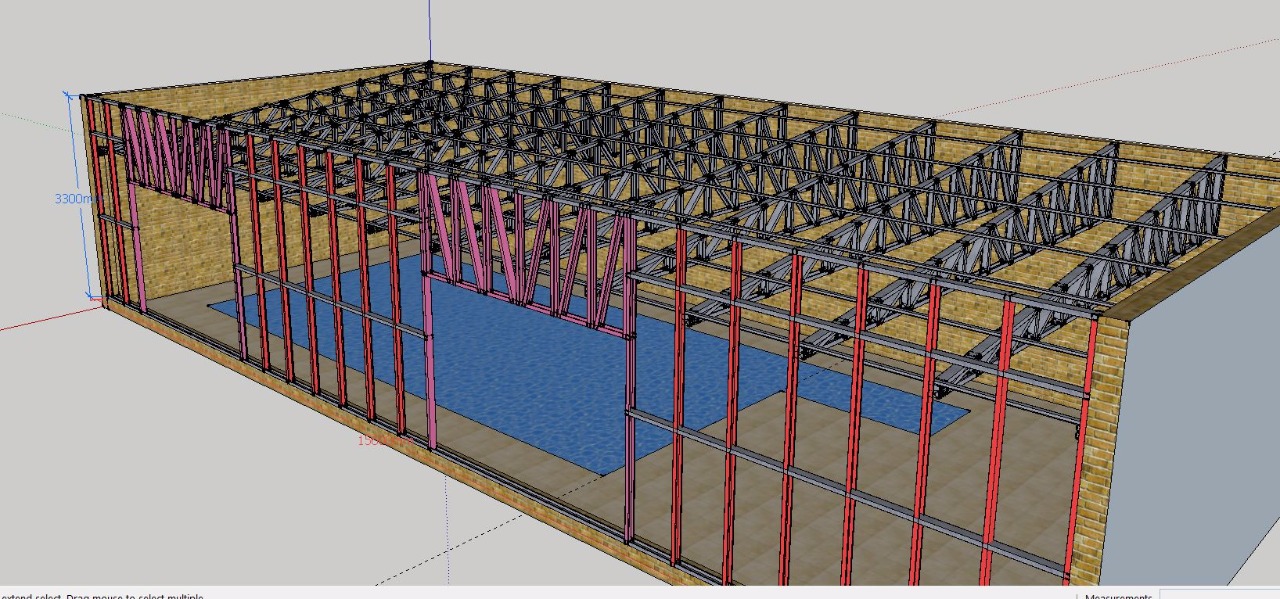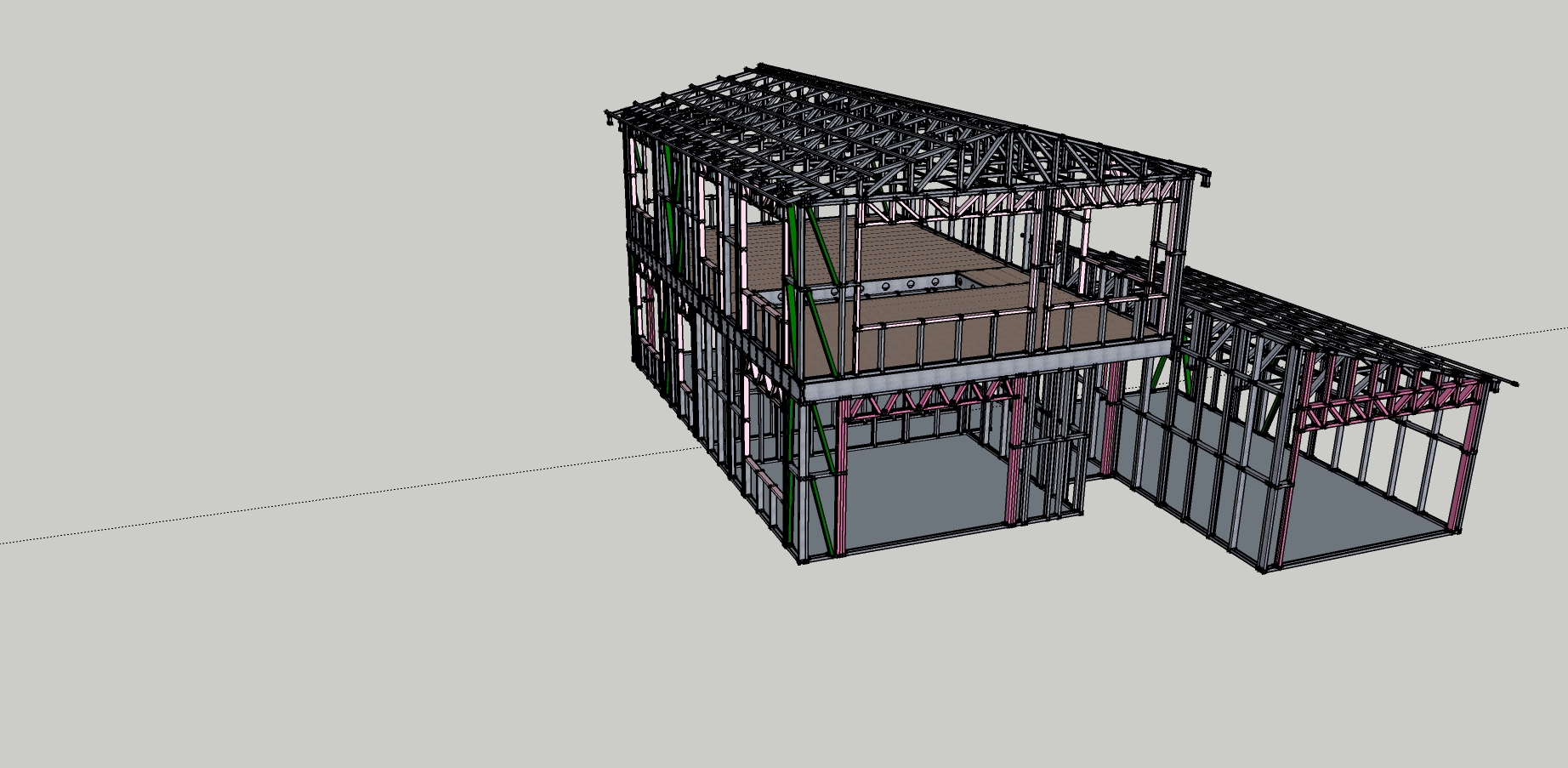 Introduction.
---
Bridging the Gap Between Architects, Engineers and Frame Manufacturers.FrameBuilder-MRD Sketchup Add-on provides comprehensive design software and machine ready services for steel frame buildings and general LGS framing. With FrameBuilder-MRD and Sketchup, What you Draw is What you Get.
Key Features.
---
Draw Main Framing Components of any Light Gauge Steel Structure
Draw Wall, Trusses, Floor Joists
Produces Designs to manufacturing specification with all clearances taken into account
SSMA Structural Guidelines and Analysis
Real Time Costing of Frames
Generate full materials list and costing.
Export to Excel
Generate CNC files for product to be roll formed.
Month to Month
Full Features. Walls, Truss, Beam, Floors, CNC Generation and Costing
Email Support
Free Upgrade during period

$ 100
1 Year
Full Features. Walls, Truss, Beam, Floors, CNC Generation and Costing
Email Support
Free Upgrade during period

$ 950
rannumber10